What makes us human?
INSIGHTS for product development and marketing decisions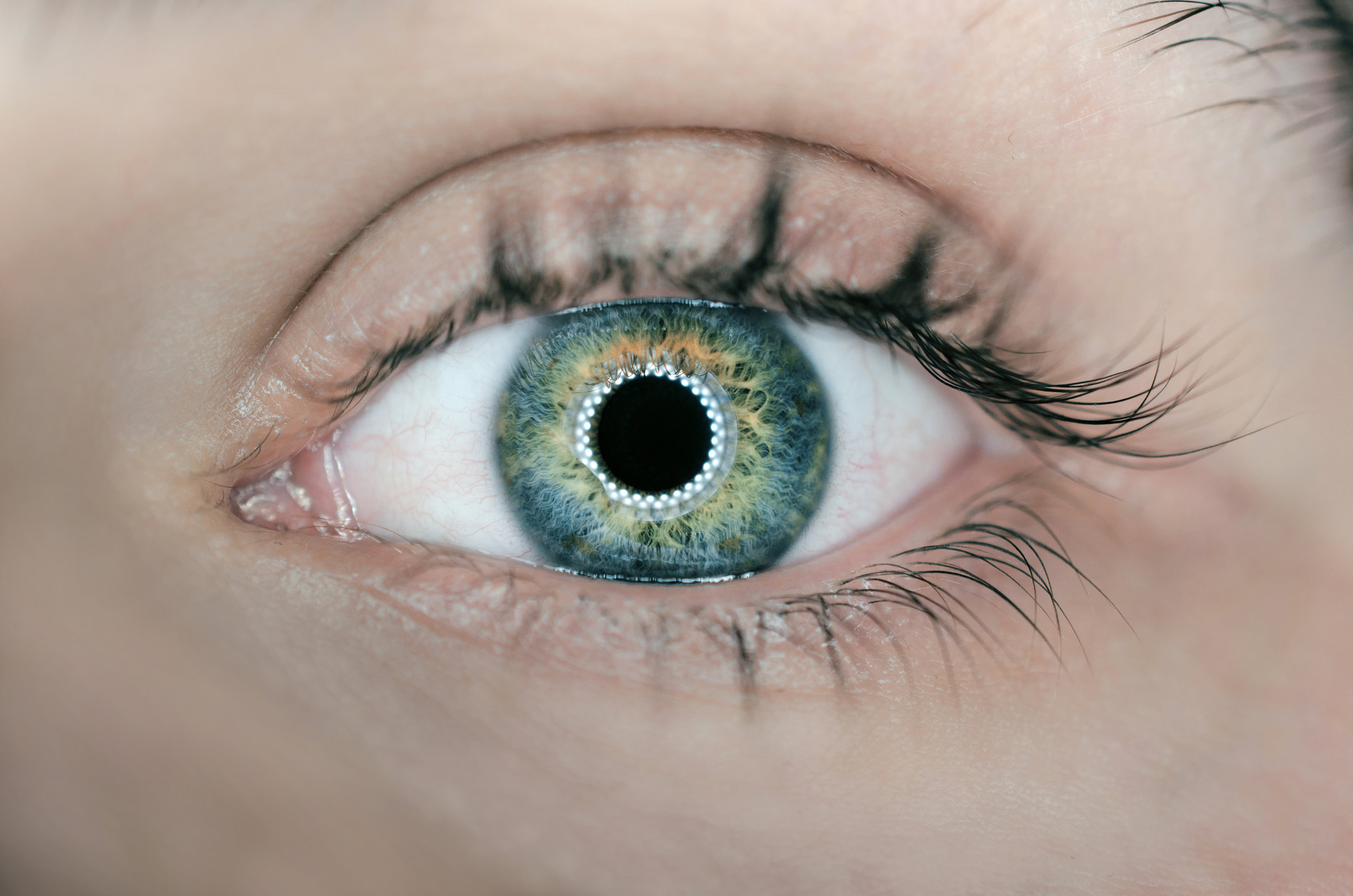 We are a research company that uncovers actionable insights by leveraging new technologies, designing experiential approaches and recruiting high-quality participants.

NEW TECHNOLOGIES
To stay on the cutting edge of efficiency, we have an in-house innovation team to keep a pulse on the latest tools, and sometimes build our own to solve client needs.
EXPERIENTIAL APPROACHES
To create cost effective research, we design creative interactions that utilize field activations to collect consumer insights, with a focus on plant-based products.
HIGH-QUALITY PARTICIPANTS
To optimize insights, we conduct our own recruiting techniques specializing in finding niche audience segments and extra creative participants.
Audience Segmentation

Buyer Personas

Ideation Sessions

Idea Development

Brand Positioning

Concept Exploration
Advertising Evaluation

Shopping Behavior

New Packaging

UI / UX Testing

Prototype Testing

Other Random Requests
Experimentation and Innovation
We focus on qualitative analysis to understand why people do what they do. We found many companies when seeking consumer insights are still relying on traditional research methodologies - like a focus group which was developed in the 1930's.
We believe in re-shaping research to infuse more creativity into the conversations, shifting from interceptions to integrations and driving innovation through experimentation.
We've noticed these small changes have profound impacts, when we have the courage to pursue them.